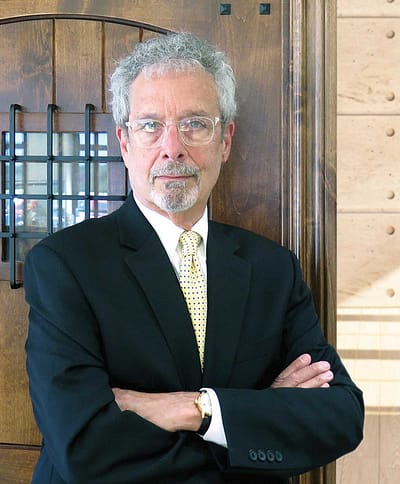 Jim Grandillo
VP – PMP Consulting
I have been a furniture professional since 1971 and have watched the industry evolve over the decades through the eyes of a salesperson, a designer, a General Manager, a corporate developer, and finally in 1996, a Senior Retail Consultant.
I bring a wealth of knowledge and enterprise-level experience to PMP's newest division and have personally created the structure and services we offer based on 50 years of observing, learning and helping retailers achieve their personal growth and profit objectives.
Our clients deserve expert help delivered both efficiently and effectively. That is why our consultants are hand-picked from the furniture retail industry and supplied with my personal one-on-one training and support before they become qualified to provide our services.
I inspire furniture retailers by revealing hidden opportunities for improvements within their own business.  When I make a difference in a retailer's business because of the insights I shared about their operation, I also make a friend.  Touring hundreds of stores every year gives me this chance over and over again.  To see my friends thrive, knowing that I had something to do with it, is incredibly fulfilling.
I love being the problem solver – it gets me going every day I wake up. You know that feeling in baseball when you're up to bat with two outs in the bottom of the 9th and your entire team is counting on you to get that hit and win the game?  That's how it feels for me when a retailer calls for help.  I use my out-of-the-box thinking to help solve nearly any problematic situation a retailer could find themselves in.
Cynthia Heathcoe
VP of Business Development
As a former retailer I understand the vital role we play in transforming a house into a home. Dream spaces are created by selecting the right balance of color, shape and texture. I bring experience in using that same process when helping a retailer transform their business. The use of the perfect blend of advertising, merchandising and price points are vital to a successful event.
GET BETTER AT WHAT YOU DO
CONTACT US