The Functional Analysis is performed over the course of two consecutive business days.
Prior to our visit, you will complete a 14-Page questionnaire about your business and return it to us. An Analyst will then visit you to gain an understanding of your company, to observe on-site operations, and conduct discussions with you and your employees.Our analyst looks at every factor that contributes to your business's chances for success or failure. These are things like cost control, market position, workflow efficiency, and a host of other important dynamics.The findings are then presented to you along with proposed strategic solutions, followed by a more in-depth report seven to ten days later.
Ask about our Low-Risk Policy.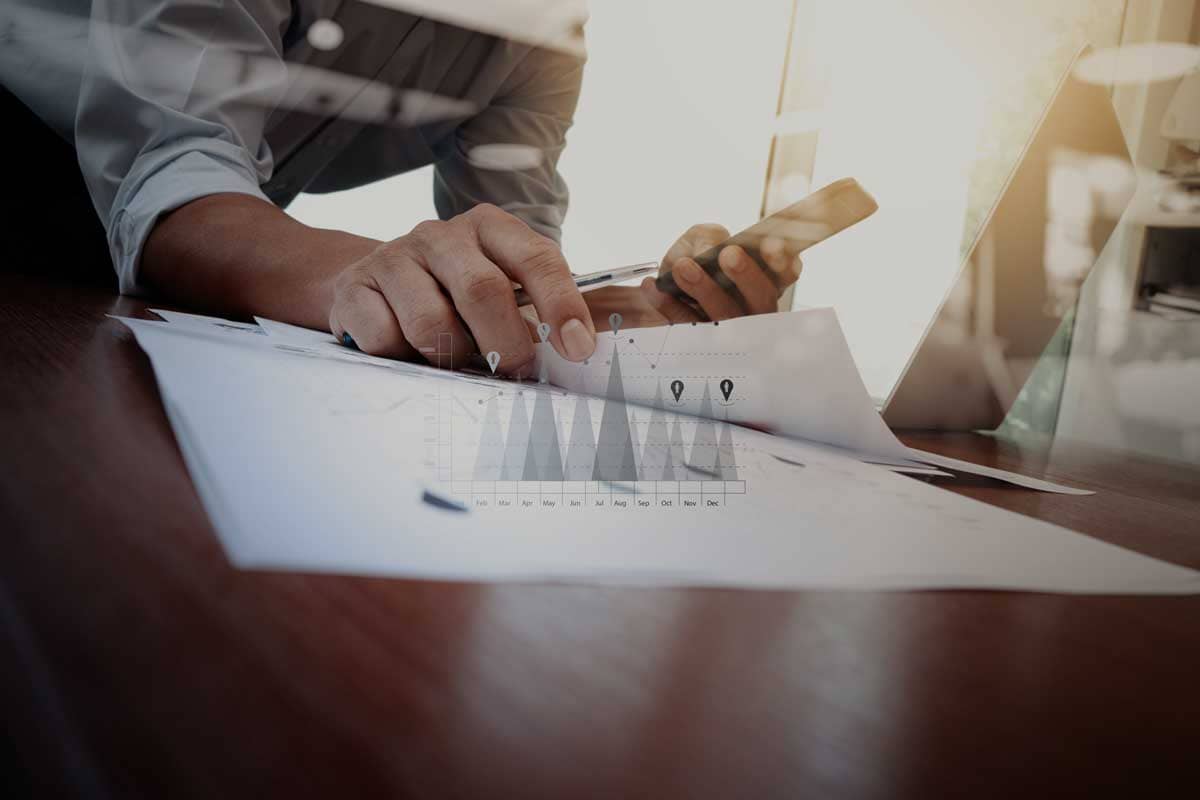 GET BETTER AT WHAT YOU DO
CONTACT US